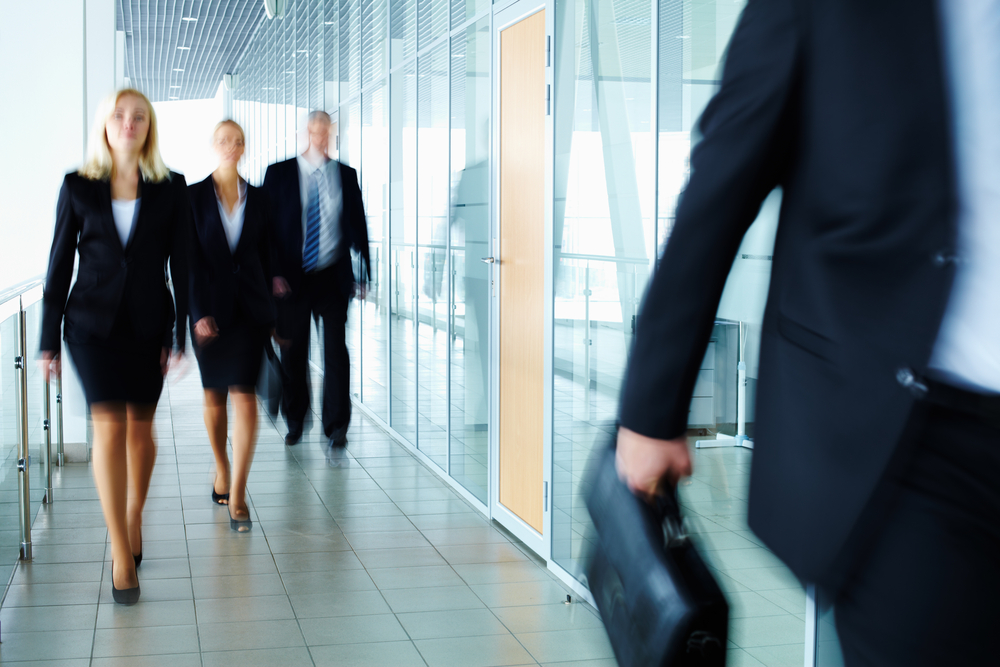 To state the obvious – pay is important! While many of us can be fulfilled by doing our jobs the realities of life mean that pay is the most important aspect of our working lives. Accordingly it is essential that employees receive the agreed payment for the work that they carry out as part of their employment contract. Difficulties in respect of payment can cause great difficulties within the employer- employee relationship and cause significant strife in a workplace if many employees are being affected.
Every employee is entitled to full information about their pay, and any deductions made from the gross amount. In particular, detailed amounts should be given for deductions such as tax and
national insurance.
Raising the issue of concerns about deductions from pay or incorrect calculations can be daunting for many employees but the matter should be raised promptly and an explanation sought. This may allow matters to be resolved informally but should such an approach not resolve the situation then a claim can be made to the employment tribunal. This can occur during ongoing employment and if the employment has come to an end the claim will require to be made within three months of the end of the employment.